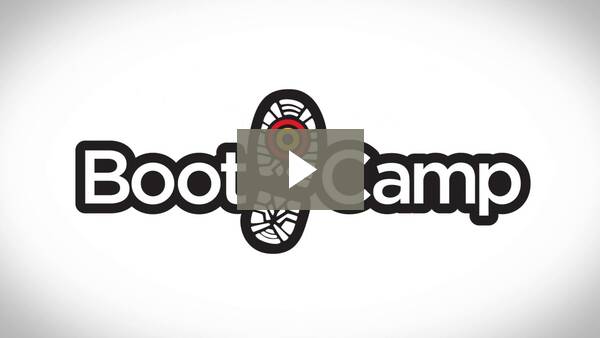 Strategic Creative
It all begins and ends with relevance.
In today's Twitter-Face-Blog-a-Doodle world filled with monumentally overwhelming and mostly annoying cries for our attention, relevance matters. Gaining attention is a battle, but maintaining it throughout the buying process separates strategic creative from most of the brand communications that bombard us each day.
Why is something so simple so consistently ignored? It's not at On-Target!